HOTEL ZOO BERLIN AT KU'DAMM
Newly staged. Sustainable. Artistic. Hotel Zoo Berlin on Kurfürstendamm has its own character and combines modernity with tradition. In the exclusive rooms and suites, you will reside with a view of the Kurfürstendamm or the city's rooftops. Fine dining, vibrant bars, and a rooftop terrace are at your disposal, as well as private yoga sessions and a state-of-the-art gym for your workout in the city. We wish you a pleasant stay.
Our suites combine generous luxury and thoughtful design, making HOTEL ZOO BERLIN a truly relaxing home on Kurfürstendamm. Each room has been carefully designed to offer you the highest level of comfort and style. From the elegant interior to the harmonious color scheme, the passion for aesthetics is reflected in every detail.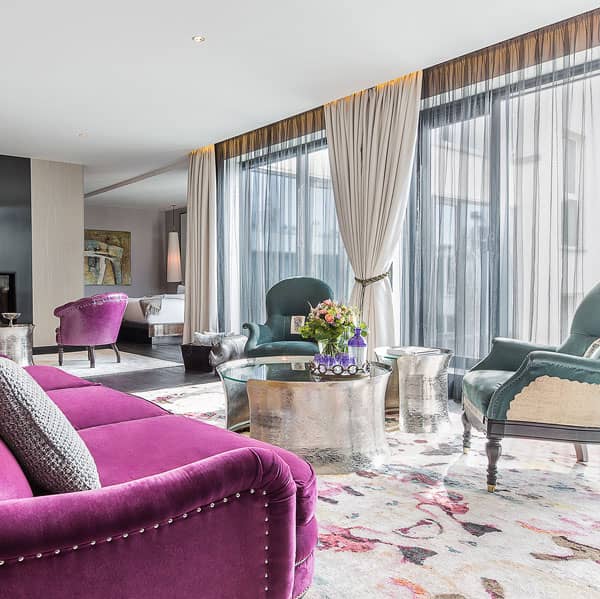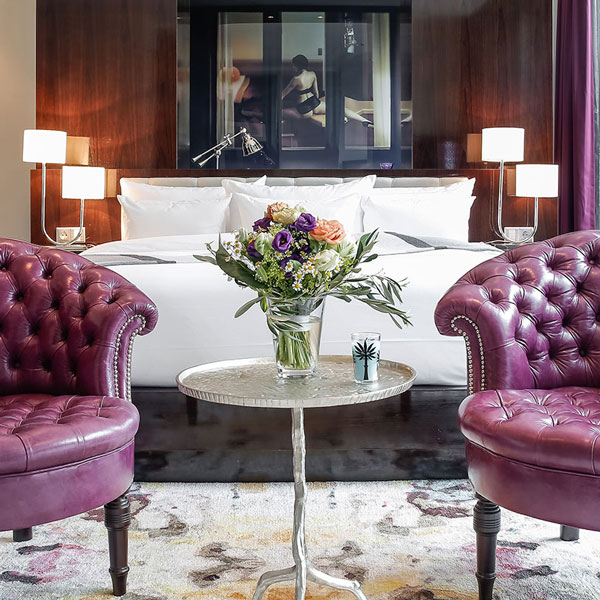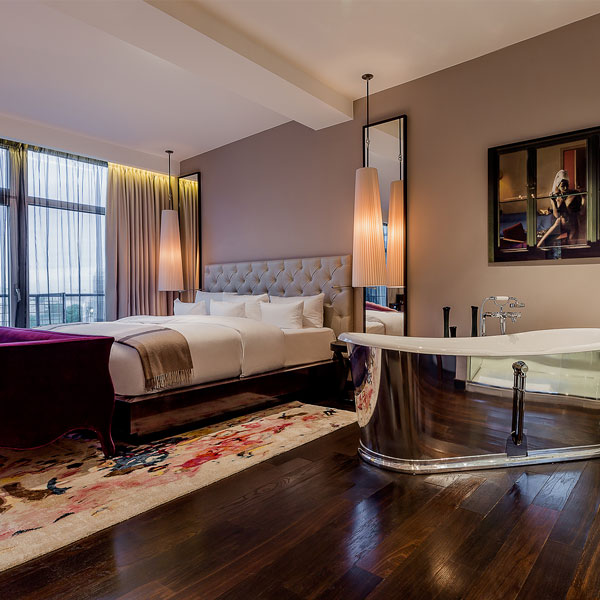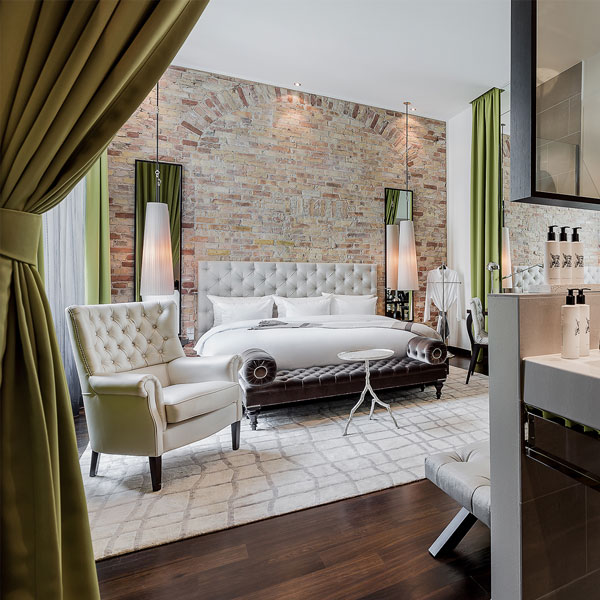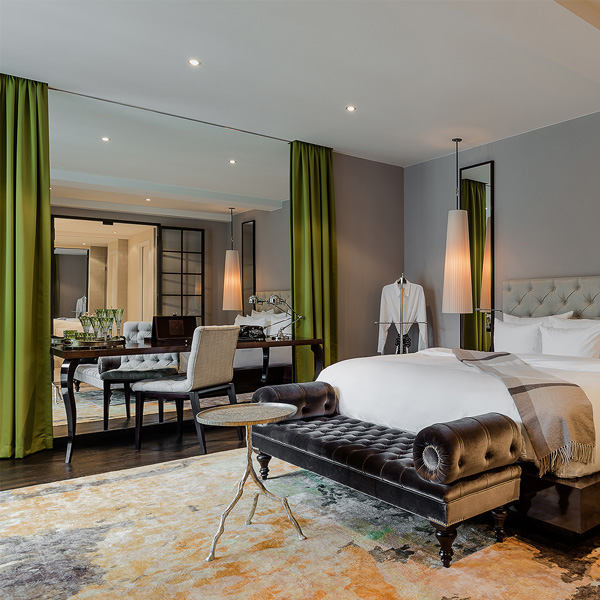 In our hotel, you will find a variety of 127 rooms and 14 suites, from the cozy Petit Room to the spacious 105 m² The Suite. Each of these rooms presents a unique and appealing ambiance that will make your stay unforgettable.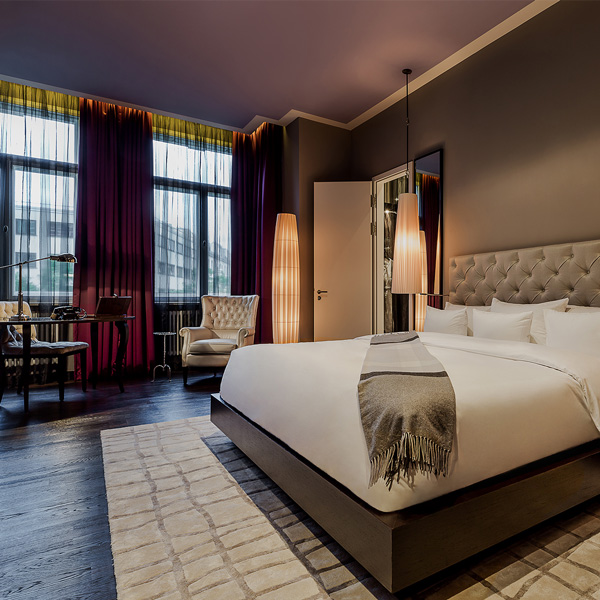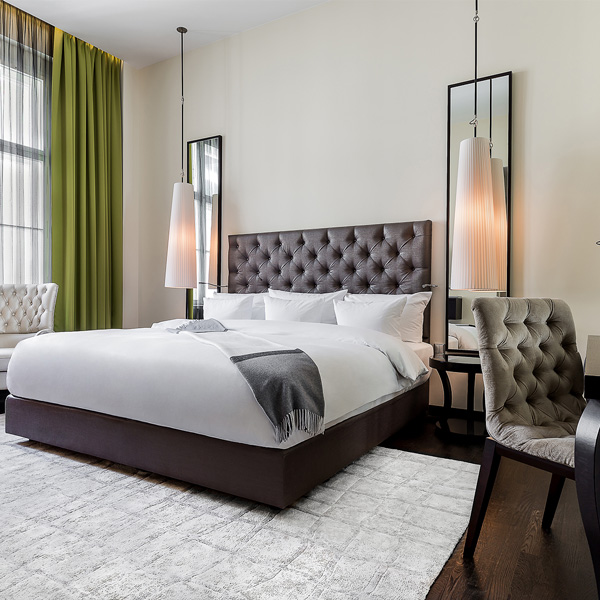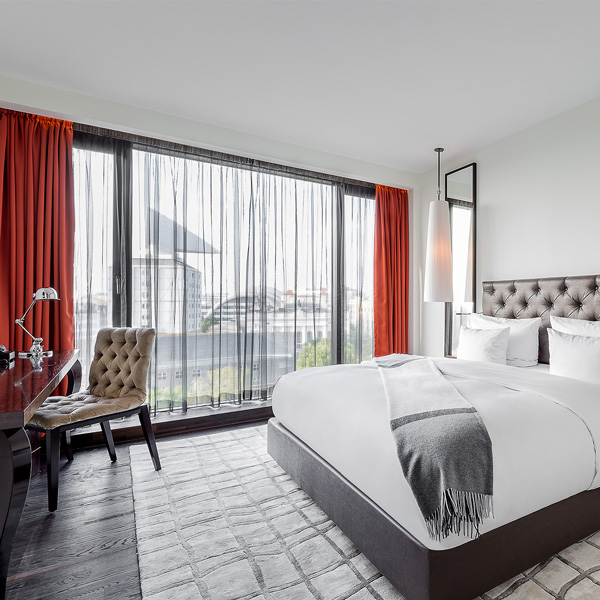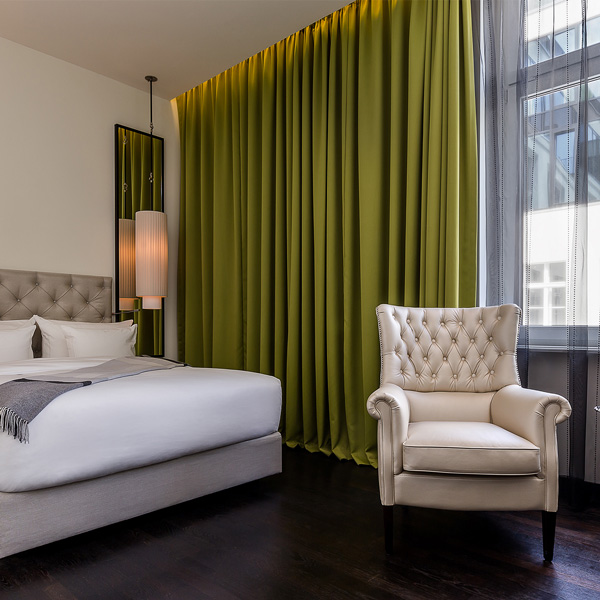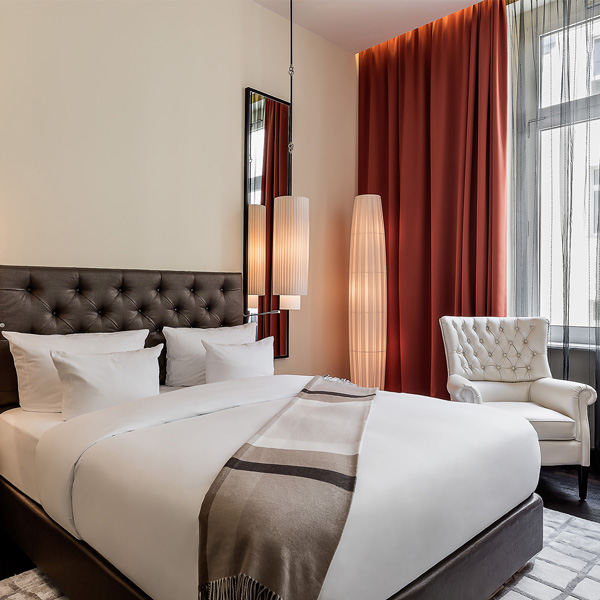 Fine Dining on Kurfürstendamm. Experience cosmopolitan flair and international creations at the Grace Restaurant, influenced by the flavors of Europe and Asia. In the Grace Bar, the roaring twenties come to life again, and the Rooftop Bar awaits you with a spot under the sun and above the rooftops of Berlin.